3 astronauts returned to earth in Soyuz MS-17 spacecraft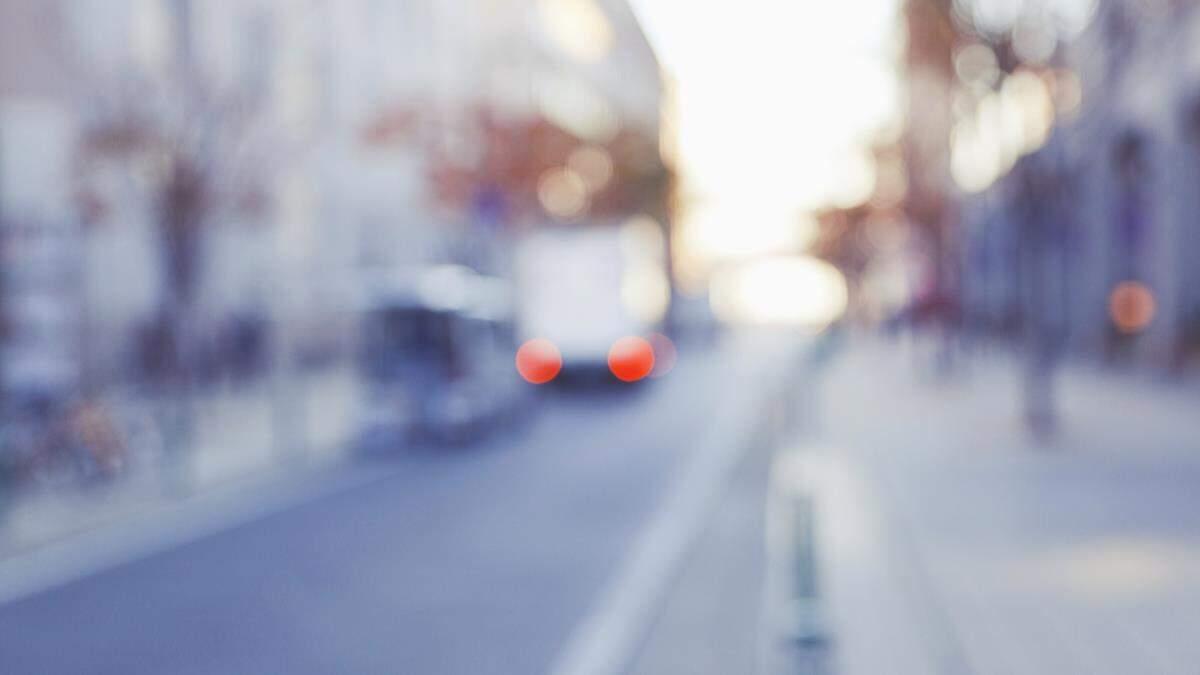 A US Aviation and Space Agency (NASA) astronaut and two Russian cosmonauts, who stayed for 6 months on the NUR International Space Station (UUI), landed on earth in Soyuz MS-17 spacecraft.
NUR International Space A US Aerospace Agency (Aerospace Agency) staying 6 months at its station (UUI)NASA) astronaut and two Rus cosmonaut landed on earth in Soyuz MS-17 spacecraft.
Soyuz MS-17 spacecraft's landing moment was broadcast live on the website of the Russian Federal Space Agency (ROSCOSMOS).
The spacecraft carrying Russian cosmonauts Sergey Rıjikov and Sergey Kud-Svrechkov and NASA astronaut Kate Rubins, who have been working in the ISI for 6 months, successfully landed on the steppe, 147 kilometers from the Kazakh city of Jezkazgan, at 10.55 local time.
While it was seen that all team members removed from the spacecraft were immediately put on masks, a Russian cosmonaut said, "I wanted to walk 10 meters to the rescue vehicle, but it was as if I had never walked until today." it was recorded.
In the statement made by ROSCOSMOS, it was reported that the aforesaid space crew performed 44 experiments in various fields such as medicine, space biology and biotechnology during the 6 months they stayed at the UUI.
Currently, there is a team of 7 people, 2 of them Russian, 4 of them from the USA and one of them Japanese.
It is jointly operated by the ISA, NASA, ROSCOSMOS, the European Space Agency, the Canadian Space Agency and the Japanese Space Research Agency.
Source: Anadolu Agency / Meiramgul Kussainova