7 tips for digital security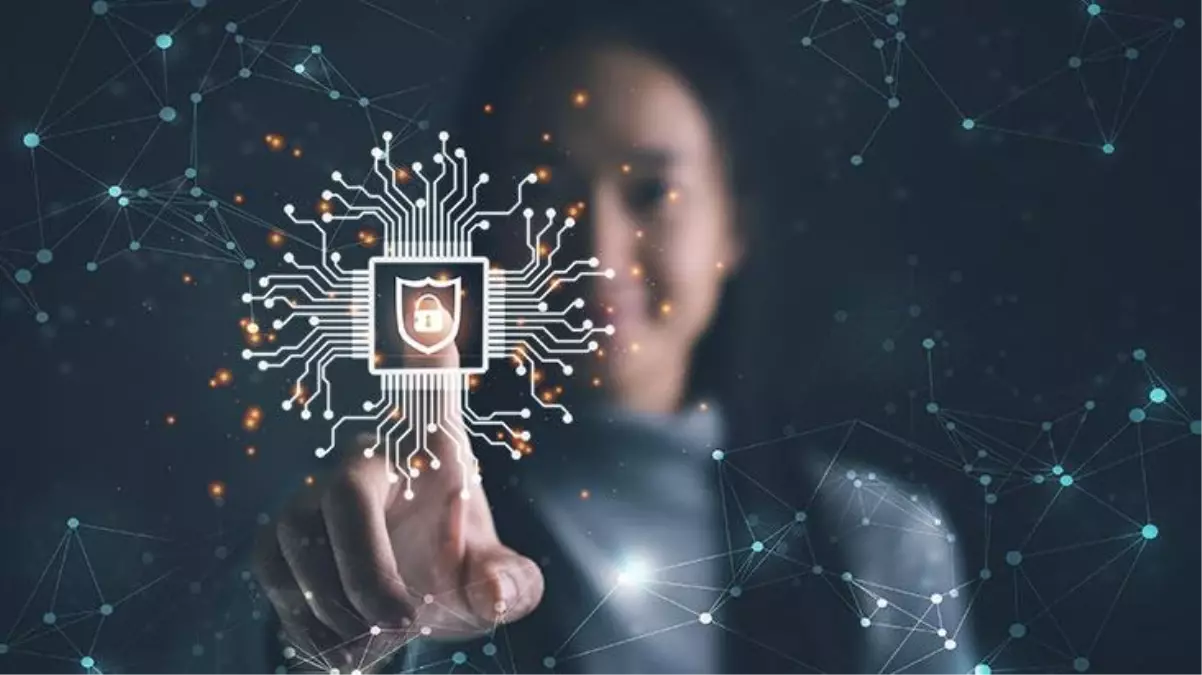 The rate of spending time on the Internet has increased like never before with the pandemic process. This situation causes an increase in the rate of being targeted especially by malicious people and accounts. All these developments bring along many concerns and questions about how to protect personal data. However, there are simple measures to eliminate these concerns and protect personal data from prying eyes.
Generali with its deep-rooted history of more than 150 years Insurance, shared with the public simple and effective measures to keep personal data safe.
Backing up data
Keeping copies of digital data is one of the simplest methods of protecting personal data. However, this method is often overlooked. Backing up data means that if any device is lost, stolen or damaged, information and documents will be safe. Data can be easily backed up using an external hard drive. In the case of offline security, precautions can be taken by scanning important documents and saving them to the computer. Another way to back up data is cloud storage solutions. Cloud storage solutions, which can be used free of charge up to a certain capacity, offer the opportunity to access all the backed up data from anywhere with an internet connection. It also ensures that the backed up data is stored at the highest level of security.
Changing passwords regularly
Existing passwords should be at least 15 characters long and should be changed frequently. More importantly, passwords should not be stored in writing near or overwritten by your device.
Not publishing birthday and address information
Information such as address and birthday in social media accounts can be easily used for malicious purposes. In order to avoid this risk, information such as birthday or place of residence should not be published on online platforms.
Controlling camera and Bluetooth
It should be noted that it is possible for hackers to access the camera even when it is turned off. Precautions can be taken by turning off the camera when not in use. Bluetooth, on the other hand, should be kept closed as it can be an open door for hackers.
Not using open wireless networks
Wifi signals often reach the outside of the house, making them an easy target for hackers. This can be prevented by using a password that is a mixture of non-simple letters, numbers and special characters. In addition, you should avoid using public wireless networks, and if used, make sure that site addresses begin with HTTPS instead of HTTP.
Using antivirus software
Malware plagues many computers and includes risk factors such as viruses and spyware. The best way to avoid malware is to have good antivirus software.
Open notifications-alerts
Despite all the precautions, scammers can find a way to circumvent the implemented measures. In such cases, it is very important to be informed as soon as possible to keep the damage to a minimum. Many banks today send free notifications-alerts that detect unusual activities. It is possible to prevent a potential problem by calling the bank where the account is held or by opening the current warnings-notifications via the internet branch.