Breaking news … 5 thousand 800 students left their school in Japan in April-December last year due to Kovid-19.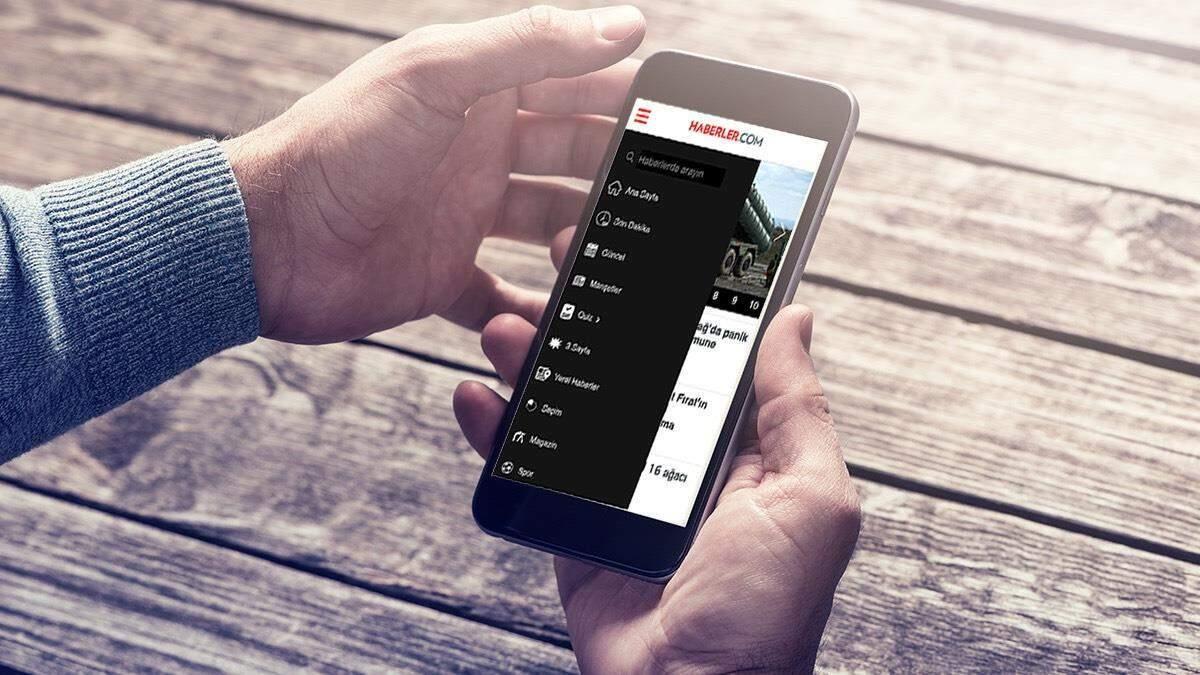 It turned out that 5,800 students studying higher education in Japan stopped their education or dropped out of school due to the new type of coronavirus (Kovid-19) during April-December 2020.
The research of the Ministry of Education, Culture, Sports, Science and Technology (MEXT) examined the proportion of students dropping out or taking a break from school across the country.
More than 1,000 4-year universities and 95 percent of vocational and technical colleges across the country included in the review responded.
The research revealed that 5,800 students who were studying at higher education either interrupted their education or dropped out of school between April and December last year.
Accordingly, while 1367 students left their school permanently, 4 thousand 434 students had to suspend their education.
Among the reasons for leaving the school, the usual effect of the Kovid-19 epidemic was shown the most.
Speaking to public broadcaster NHK, MEXT officials said that, during the same period, 99 percent of schools extended their tuition payment deadlines, while 744 percent either reduced or waived fees.
Prof. Kaori Suetomi stated that most of the students who left as a result of the epidemic had to work and give financial support to their families.
Source: Anadolu Agency / Ahmet Furkan Mercan