Breaking News | Visit to high school students preparing for TEKNOFEST from DU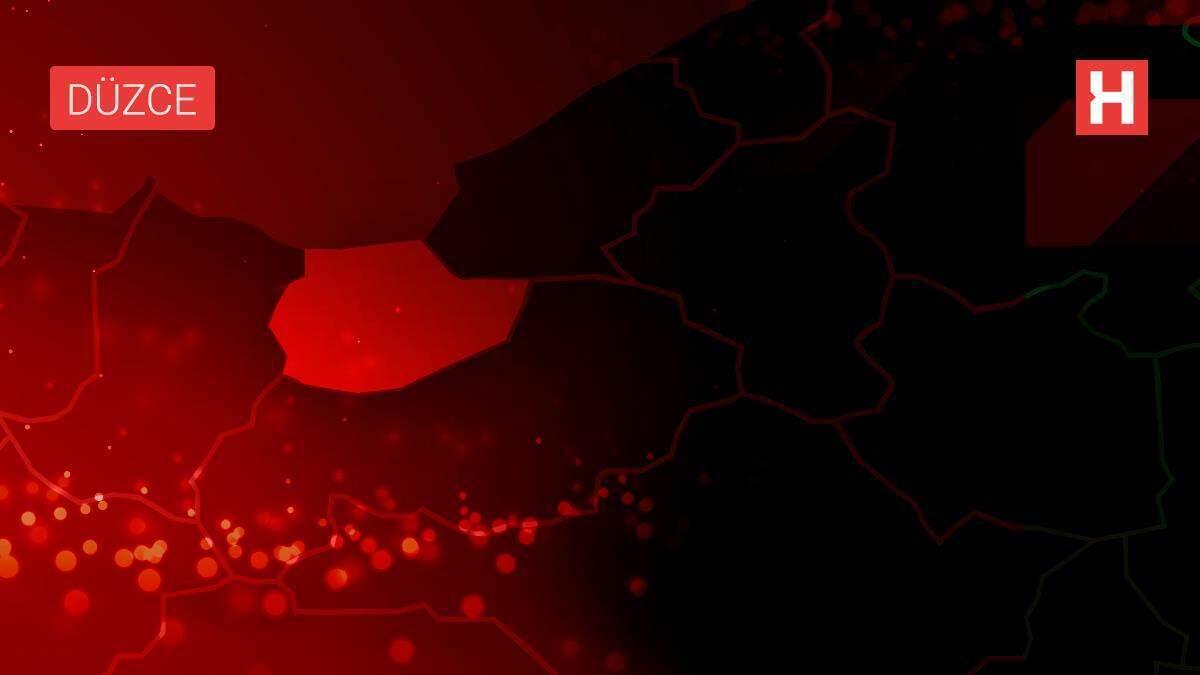 Düzce University (DU) rector Assistant Prof. Dr. Mehmet Akif Öncü prepared for TEKNOFEST Mehmet Akif Inan It was reported that he visited Hafız Anatolian Imam Hatip High School and examined innovative studies in the field of technology.
In the statement made by the university, the principal of the school, Gürol Ün, TEKNOFEST Rocket Team Academic Advisor Prof. DU Education Faculty Faculty Member Prof. Dr. It was stated that Murat Genç and STEAM Center Coordinator Devrim Ertuğrul gave information about the work done.
Providing information about the STEAM Center, workshops and technology infrastructure of the school, the staff shared the preparations made within the scope of TEKNOFEST with the visitors.
Expressing his satisfaction with the activities carried out in order to make young people love and adopt technology, Öncü underlined that the university attaches great importance to the activities and innovative studies in the field of technology in accordance with the requirements of the age.
Saying that DÜ has many teams prepared for TEKNOFEST, Öncü stated that a successful process will be initiated if these teams cooperate.
In addition, mutual opinions and suggestions regarding the development of our country in the field of technology and future work issues were shared during the visit, and a consensus was reached on increasing cooperation.
Source: Anadolu Agency / Yavuz Emrah Sever