Industry experts came together! The road map in digitalization shed light on the future
'What is Digitalization? and Training for Social Media Usage 'program was realized through zoom. In the training, which was attended by experts in their fields, the importance of digitalization was mentioned and new trends in marketing and social media were discussed.
In BlokBims Academy run by BlokBims Integrated Facilities, 'What is Digitalization? and Social media Training for Their Usage 'program was carried out on 17.04.2021 on the zoom application.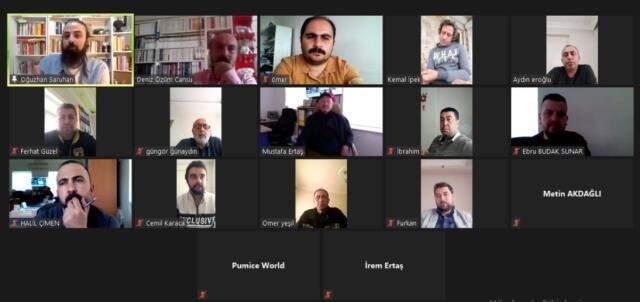 "WE MUST CONTINUE TO BE THE LEADING NAMES OF THE SECTOR"
Ahiler Development Agency 2020 Technical Assistance Program organized this training for the members of the board of directors, information technology and marketing department employees in the project carried out within the framework of the Digital BlokBims project. In the program, which started with the opening speech of BlokBims Academy and Digital BlokBims project manager, Member of the Board of Directors Mustafa Ertaş, Ertaş said, "We should continue to be the pioneer and leading company of the industry in marketing at this time when we use 4.0. Technology in our production. We will always have to follow today's technology and trends closely and be open to innovations. With these thoughts, I wish our education to be productive and contribute. " said.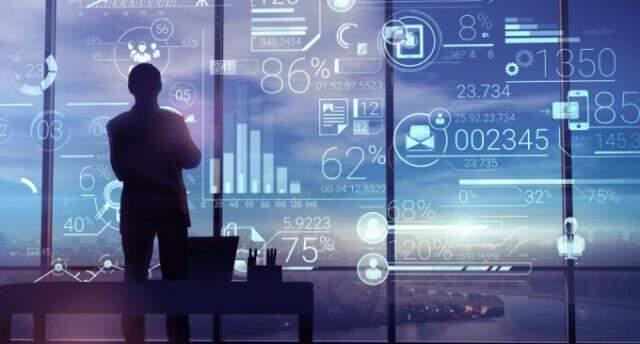 BENEFITS OF DIGITIZATION EXPLAINED
Consultant Oğuzhan Saruhan, the author of the work titled 'Do You Want to Become a Social Media Monster' and '10 Rules of Survival in the Digital Age', gave information to the participants about the importance of digitalization and the status of the company in digital media. Saruhan held a dynamic training within the framework of bilateral exchanges of ideas on how participants can find support for the digitalization of the company and its benefits.
Continuing with the intense interest of the participants and the answers to the questions, the program ended with the views of the Chairman of the Board of Directors Musa Ertaş about the program and good wishes.