NCA500 security camera review with Annke's Night Chroma technology
NCA500 is a 2560×1944 pixel 20fps support and 5mp video security camera. Annke is equipped with the new technology of the company Night Chroma. The biggest feature of the camera is that it makes the night like daytime. We were amazed by this technology we experienced in our office. We tested these cameras in our office where we made internal and external test shots and we got great results.
As seen in the image we added below, we see the image that should normally be dark, perfectly colored with Annke's Night Chroma technology.
RESISTANT TO -40 DEGREES TEMPERATURE
The cameras are IP67 waterproof license, resistant to -40 degrees cold and 140 degrees. You can easily use these high-tech cameras indoors and outdoors.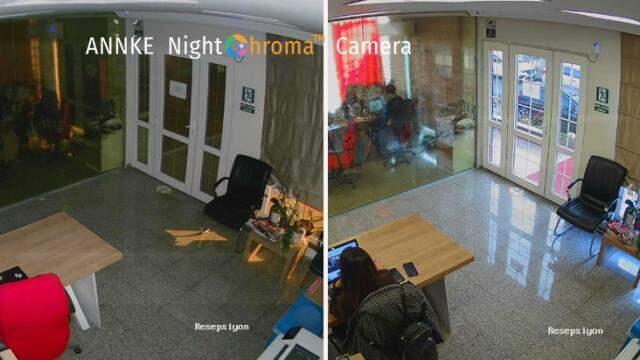 VERY SIMPLE TO INSTALL REMOTE
The remote installation of these cameras, which Annke sends us with an 8-channel 4K dvr device with the product code DT81DP, is quite simple. With its own 'ANNKE VISION' application, you can watch and use it from wherever you want by registering with your e-mail address, without the need for simple and fixed ip or security settings. You can share your camera with the account you want and watch past recordings comfortably.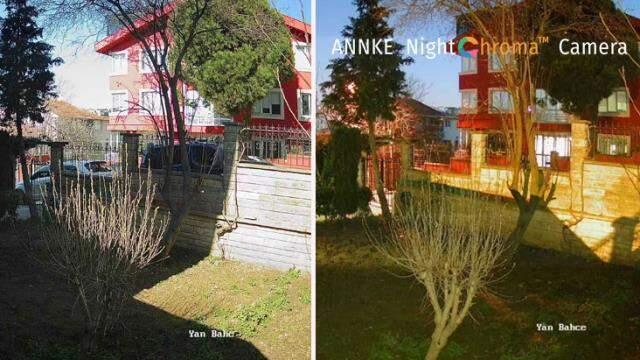 Annke and the newsThanks to the relationship between .com, we will give our readers a 15 percent discount code for purchases made on Annke. You can use this discount code whenever you want. Moreover, this code is unlimited.
Discount Code = P0FBDF
Product links = https://www.annke.com/products/nca500
https://www.annke.com/products/nak800-system
https://www.annke.com/pages/nightchroma-security-cameras