Saplings were planted in Balıkesir with the soil brought from Karabakh in memory of the martyrs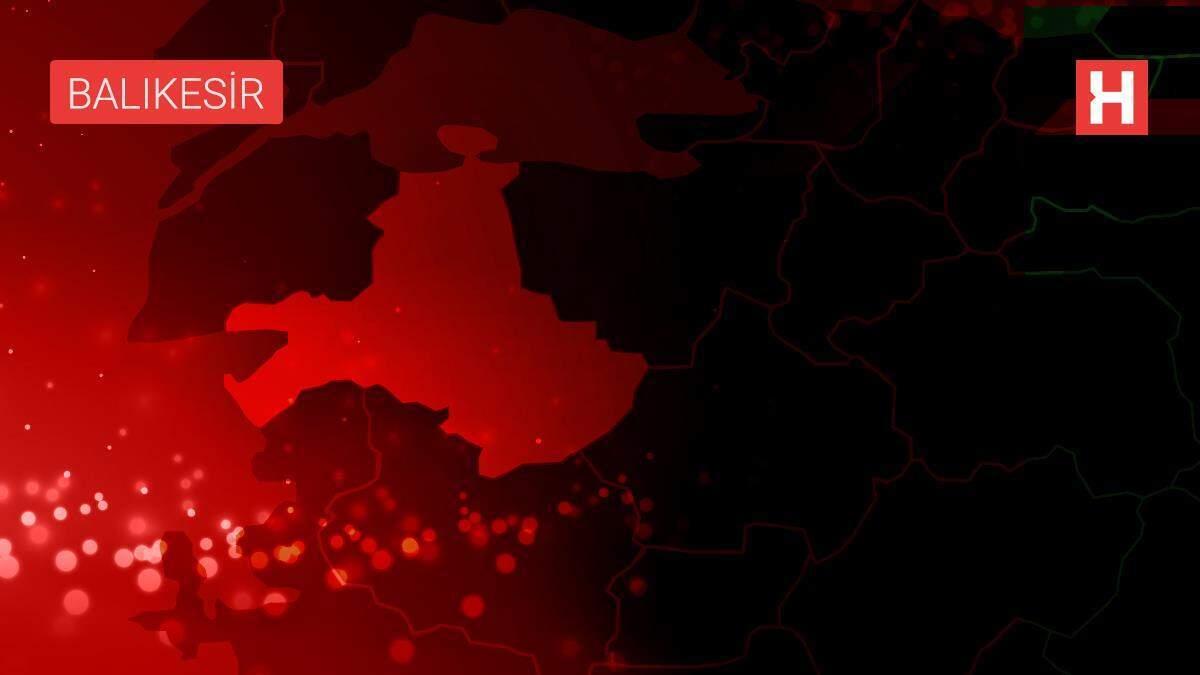 With the land brought from Karabakh in the district of Bandırma in Balıkesir, Canakkale and saplings were planted in the name of the Karabakh martyrs.
In Bandırma Republic Primary School, Primary School and 15 July Freedom Martyrs Secondary School Imam Ramadan Talk carried out by Turkey and Azerbaijan partnership eTwinning 'Extinction of Ulduzlar' project, was sent to earth from the Karabakh region of Azerbaijan.
Trees were planted in the gardens of the schools on behalf of the martyrs of Çanakkale and Karabakh in the lands of Karabakh. In addition, letters written for the martyrs were tied to balloons in the color of the country flags and flown.
In his speech at the event, Classroom Teacher Raziye Güneş, one of the architects of the project, said that their aim was to make students adopt the love of homeland.
Explaining that they planted saplings on behalf of those who were martyred for the sake of the homeland, Güneş said, "Today we gathered to celebrate the 106th anniversary of Çanakkale Victory and to commemorate our heroic martyrs who died for this victory." he spoke.
The ceremony was attended by Cumhuriyet Primary School Director Mustafa Akgül, Hürriyet Primary School Director Mehmet Güllü, July 15 Martyr Ramazan Talk Imam Hatip Secondary School Director Vedat Uçkan classroom teachers and students.
Source: Anadolu Agency / Ahmet Pesen