Two new bacteria species discovered in ERÜ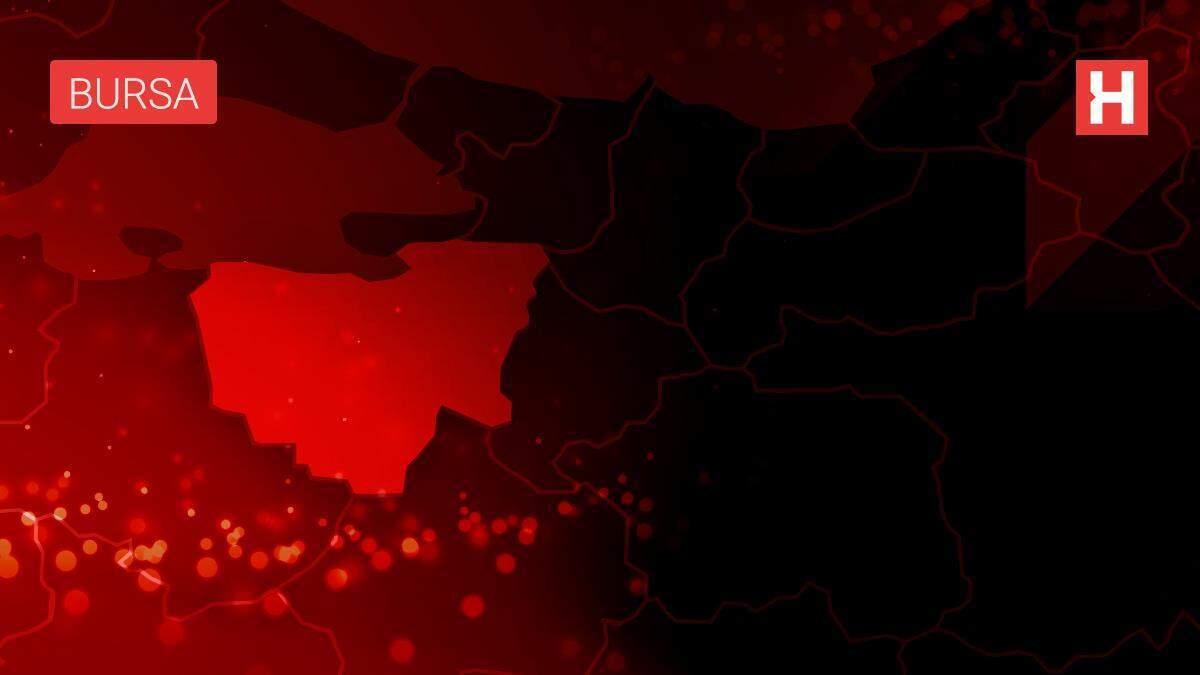 In Kayseri Erciyes University (ERU) veterinary Within the scope of the study carried out in the Faculty of Medicine, two new bacteria species were detected.
According to the written statement made by the university, Research Assistant of the Department of Fisheries and Diseases of the Faculty of Veterinary Medicine, supported by the ERU Scientific Research Projects Coordinator, Dr. 2 bacteria species were discovered within the scope of the project led by İzzet Burçin Selleroğlu.
To the project studies, Bursa Uludağ University Faculty Member Prof. Dr. Soner Altun and Faculty Member Dr. Muhammed Duman, Faculty Member of Samsun Ondokuz Mayıs University Prof. Dr. Nevzat Şahin and Faculty Member Dr. Crescent Moon also participated.
In this context, two new flavo bacteria species isolated from rainbow trout were identified within the boundaries of Kayseri and Muğla by detailed phenotypic, chemotaxonomic and genome analyzes.
Bacteria species were named "Flavobacterium turcicum", which means "Turkish" in Latin, and "Flavobacterium kayseriense", the name of the province of Kayseri.
In the statement, which stated that there were different types of bacteria that have not yet been named in the studies, the following was recorded:
"With advanced molecular analyzes, three different virulence genes have also been found that cause infection in fish. Other genomic analyzes revealed that the agent has a potential of 22 percent to cause infection in humans. The named bacteria are in the top-level journal in taxonomy" Systematic and Applied Microbiology ". With the support of Erciyes University, the identification and naming studies of other new bacterial species with the polyphasic approach are continuing. "
Source: Anadolu Agency / Müzahim Zahid Tuzun